We love what you create. Share your work with us. ❤️
Our journey together goes beyond the delivery of our products to you. You are now a part of our community of creators. We would love to support you by sharing your work with the world.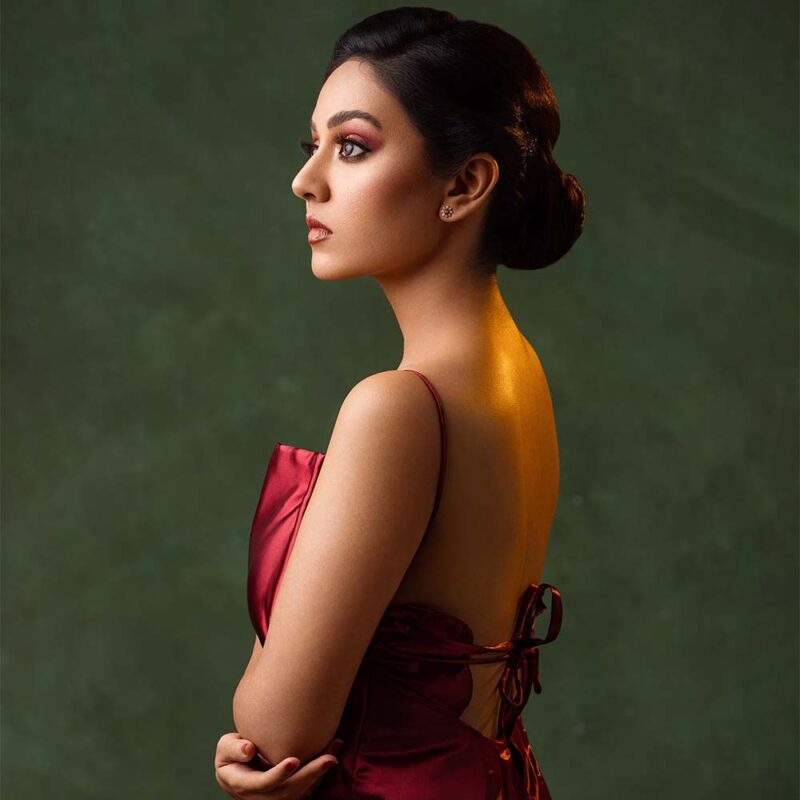 I moved back to India from the US just before the pandemic hit. What I missed most was the options I had in the US for accessorizing my studio. I found Studio Backdrops while I was searching for backdrops and I breathed a sigh of relief. Here was a site that had almost every kind of backdrop I needed, in various sizes, and most importantly at an affordable price! (Yes, I do believe an exclamation point was warranted there). Studio Backdrops also shipped their items on time which is a huge plus.
I had personally used the reversible backdrops from Studio Backdrops, which was quite versatile in actual usage since you could have two different shades in one backdrop. The Quality of the cloth was premium and it was really helpful in creating some amazing results.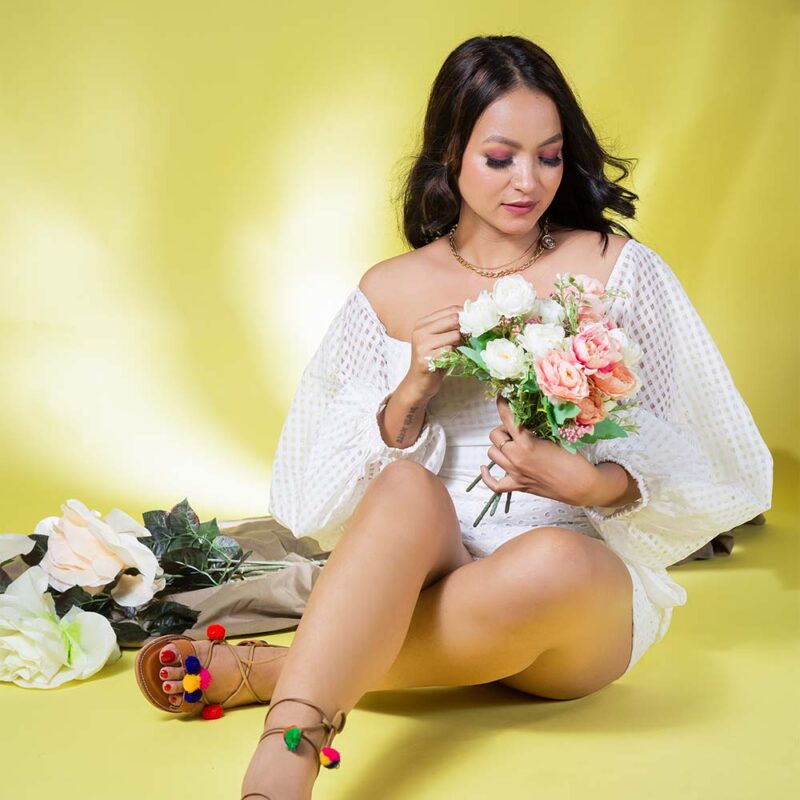 It was wonderful working with your products. The products are quite budget-friendly as well as good quality and I have been referring you to my friends who are in this field.
For a long time, I have been exploring about the backdrops in many portals but keeping the pricing aside, when I look at the shipping, I mostly drop the item there. But when I happened to visit Studio backdrops website, on a first note, I was satisfied seeing the wide range of backdrops at an affordable price. Above all, the sourcing was from India. Initially, I just ordered one backdrop just to see the service, but @studiobackrops, I was totally impressed. I kept adding multiple backdrops later and each backdrop added to the beauty of my newborn photoshoots. Thank you Studio Backdrops for sourcing a wide range of backdrops in India.