Seamless Paper Backdrops are one of the most popular kinds of photography backdrops in use today. Their ease of use and availability of colors makes them popular with all photographers.
They're easy to set up, reliable and efficient. It helps you get an infinite background with the least amount of effort.
Here are a few things to consider while deciding which Seamless Paper Backdrop to buy:
1. Thickness
The thickness of the paper is measured in gsm or gram per square meter. This is a factor to be considered when factoring in how durable a seamless paper backdrop is, however after decades of use and research 145gsm has been widely accepted as the point of diminishing return.
Heavier than 145gsm the paper becomes difficult to roll, set up, and work with. The perfect tolerance range for big rolls is considered to be between 120-150gsm.
Both Superior Seamless and Savage seamless paper backdrop rolls are available in 145gsm whereas TruLite seamless paper backdrop rolls are available in 125gsm. Most people can't tell the difference between them, even by touch. The lesser thickness of the Trulite seamless paper backdrops enables them to be made available at a lower cost to the end-users.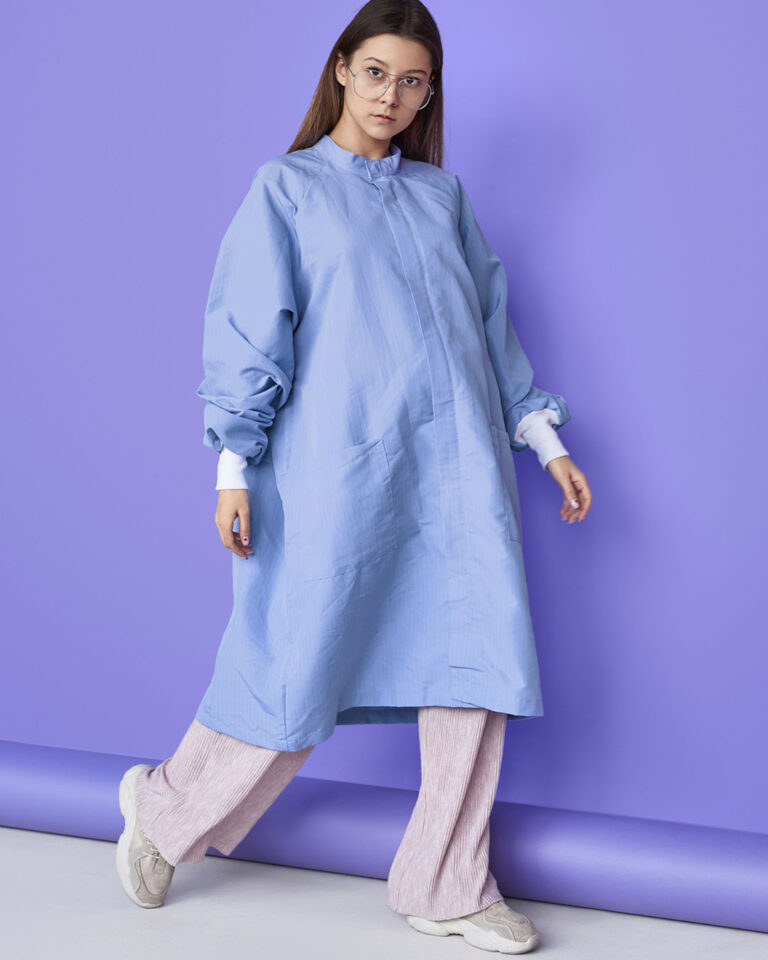 2. Paper Length
The biggest benefit to seamless paper backdrops is that they are sold in the form of rolls. This enables you to unroll and use as little or as much as you need. This also makes them perfect to be used for designing sets, for events, and for all photography sessions.
Savage and Superior Seamless Backdrop Rolls are all available in the standard length of 36ft or 11m. Trulite became a pioneer and started providing different paper lengths, leaving the decision to the end-user.
Trulite Seamless Papers are available in 18ft and 32ft variations.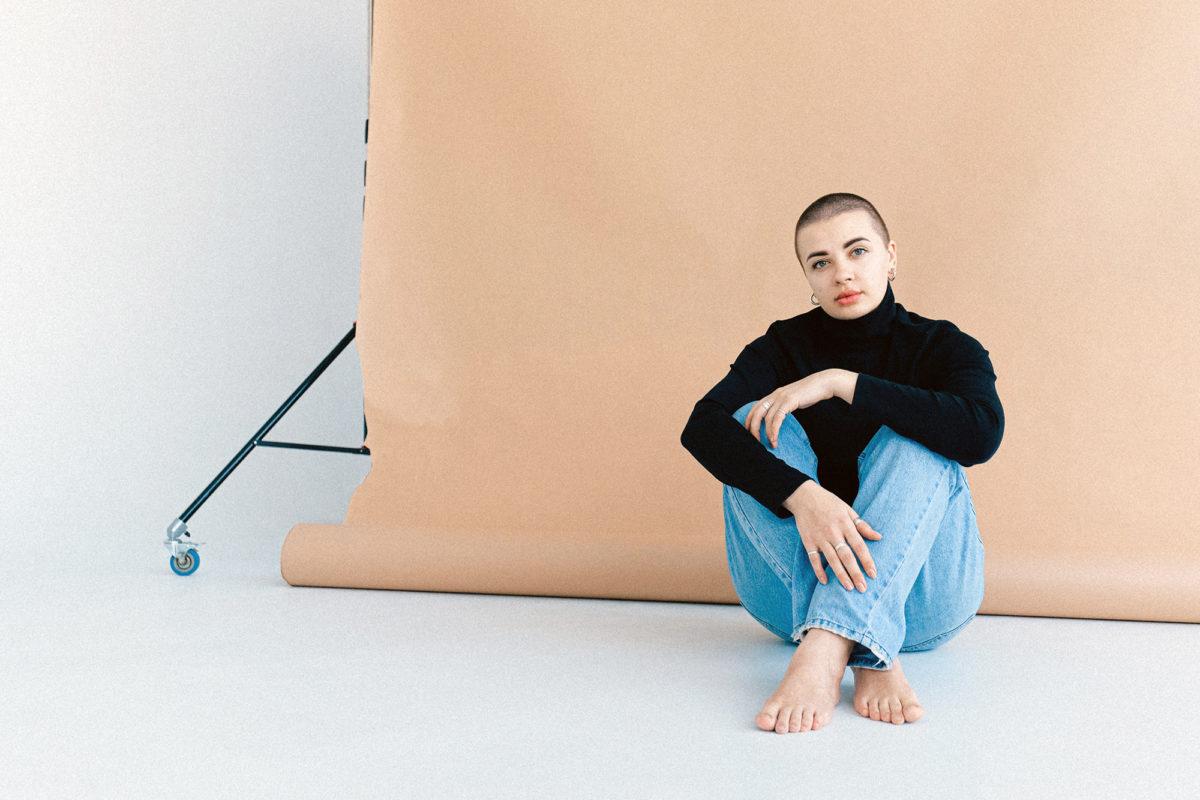 3. Roll Width
Seamless Paper rolls are usually available in 4 sizes:- 4.5ft, 7ft, 9ft, and 12ft.
However, most manufacturers and sellers are capable of cutting the rolls to a width more suited to specific use cases. This gives seamless paper backdrop rolls even more versatility.